United We Grow! #OrangeTee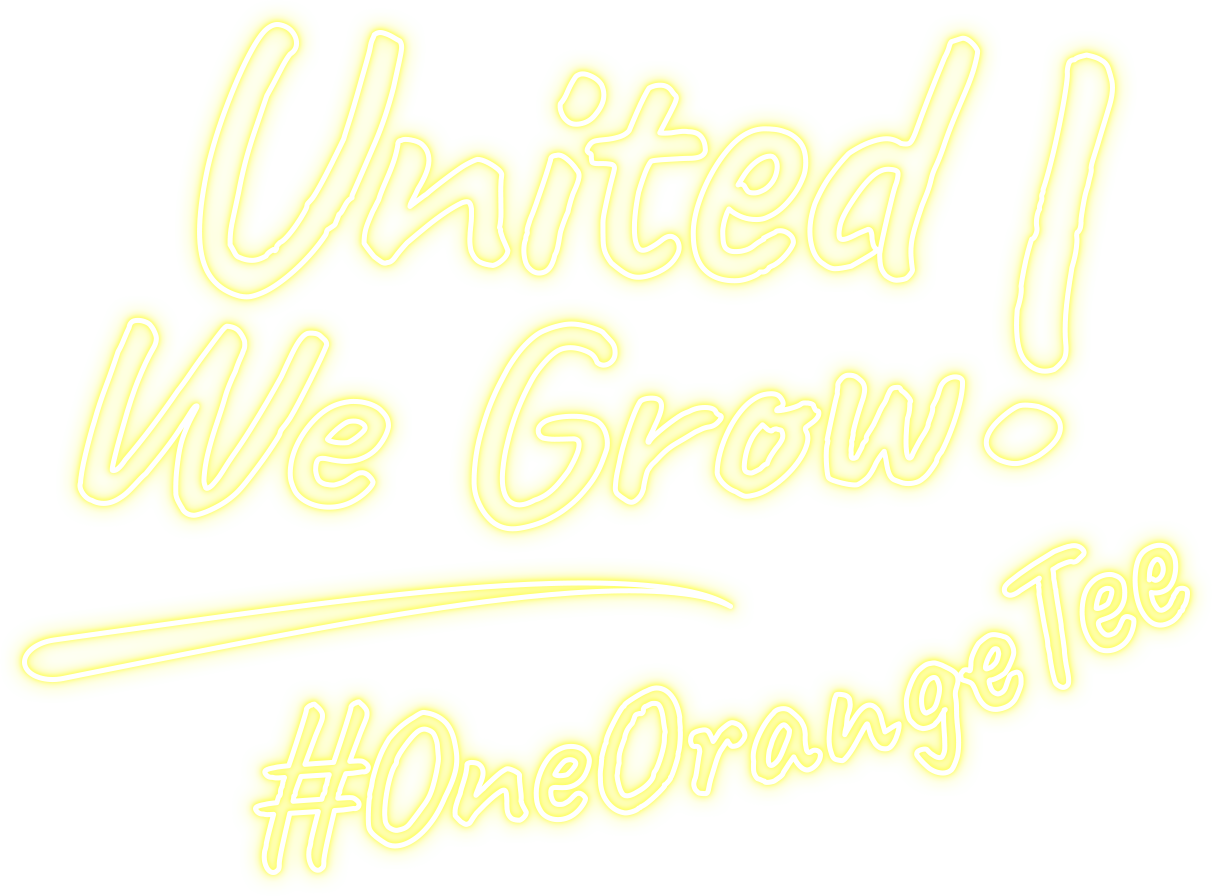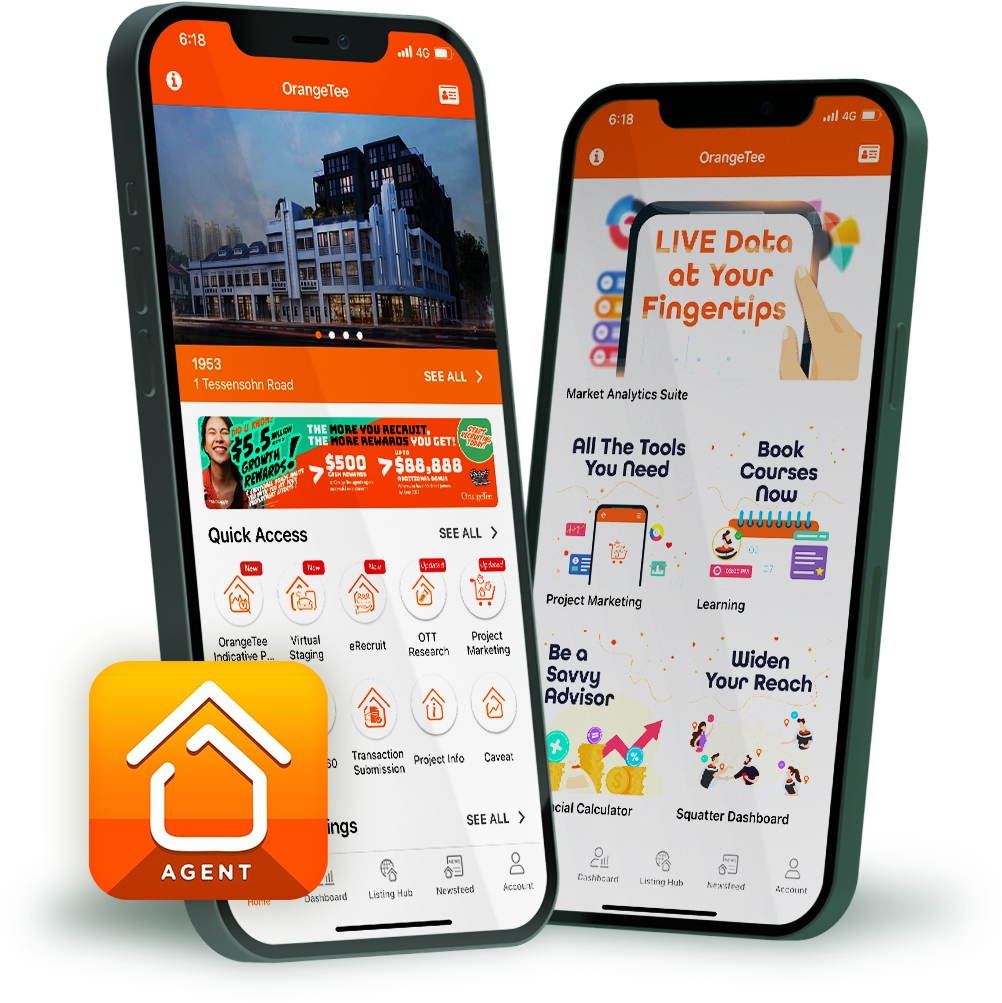 InstantPro
Instantpro, is the Most Powerful App for agents by an agent! Join the Career Talk by the creator himself, and he will show you the insider secrets of the app that inspired many apps in the industry. This talk will also include 3 other powerful apps that will elevate your sales game! An account will be created when you join us. Equip yourself with our top secret weapon, which is unavailable anywhere. Take action today by joining us and bringing this secret weapon into the battlefield!
Training Courses
Empowering people. Building futures. Designing success.
Grow with us!
Your Success, Our Focus
Career Path
Here at OrangeTee, you can choose your career path based on your forte, if you aim to be a top sales person or an outstanding leader. Fret not! We have done our due research and built specialised tools and dedicated support for your career path.