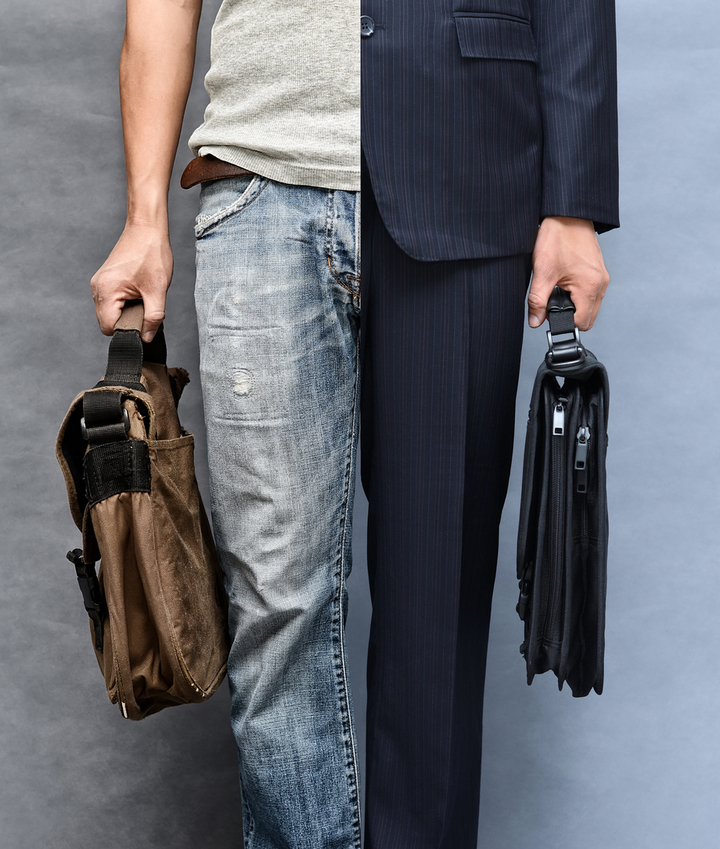 Set Your
Real Estate Career
In Motion.
Go further with OrangeTee.
Grow in an organisation that prioritises your career goals.
Leverage our diverse geographic coverage, recent expansion,
and the best real estate IT solutions for better career opportunities.
What you get at OrangeTee.
OrangeTee BuildingAt a highly sought-after, central location of Toa Payoh HDB Hub with 365 days access.
Work@Home I.T. SolutionFlexibility to work from home with user-friendly real estate I.T. software and Agent Tools.
Compliance & LegalClients' relationship management, legal support and subsidies.
Research & Consultancy DepartmentProvides leading-edge research collaterals.
Real Time & Transparent Accounting System24/7 access to personal and team's transactions, income and training registration.
Corporate Discount And Subsidies For AdvertisementsEnjoy all-year round corporate discounts and subsidies.
Brochures LibraryProject brochures available, both online and hard copies.
Sales ReminderE‐mail and SMS alerts for sales reminder, sales completion, tenancy expiry and lease commencement.
Daily PayoutOrangeTee payout commission to salespersons and leader's management fee daily.
Business Space ProjectsOpportunities to participate in commercial and industrial projects.
Local & Overseas ProjectsOpportunities to participate in local and overseas projects.
Leader's Income Assurance SchemeOrangeTee's leaders are protected by our Income Assurance Scheme.
Attractive Management FeesOrangeTee provides multi-tiers overriding commission and up to 3 tiers lock-in management fee.
OrangeTee Lifelong Learning
We offer up to 1,400 hours of training annually to help you reach your career goals.
Take your career to the next level with our training and services: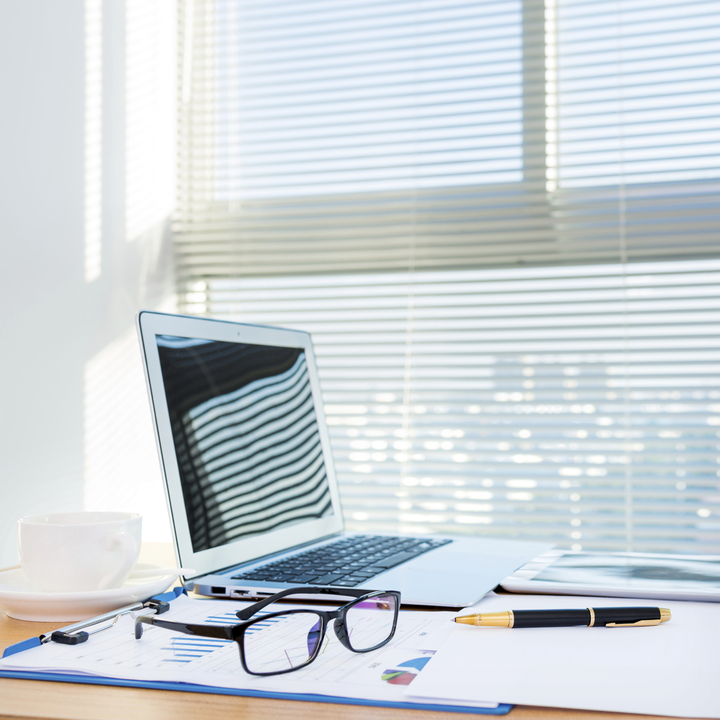 Continuing Professional Development
Real Estate Acceleration Programmes
Professional Development Programmes
Real Estate Technologies Training
Leadership Acceleration Workshops
Life Skills Learning
OT Talks
Turning Objections Into Sales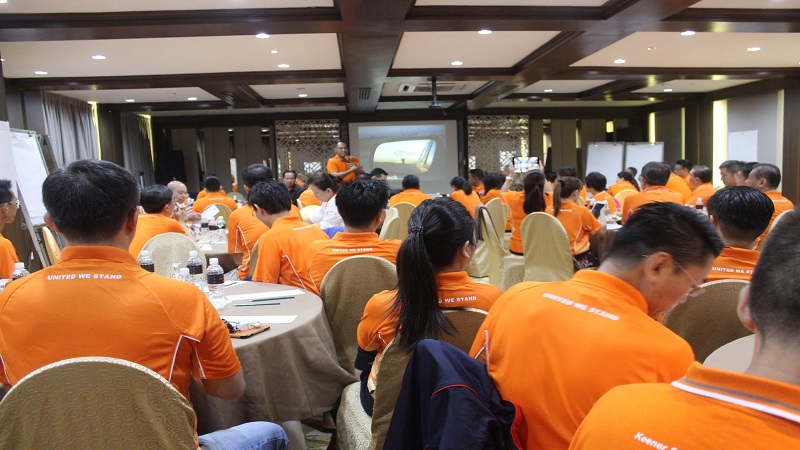 Leadership-In-Action-Camp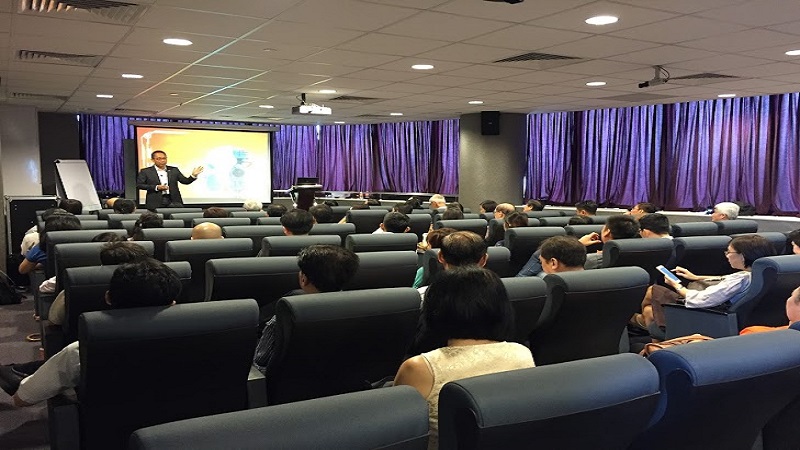 MD's Dialogue
Convenient Office Workspaces
OrangeTee provides a productive working space that is conducive to our agents' success.
Furthermore, we offer excellent admin support, innovative I.T. solutions and
open workstations for agents who are constantly on the move.
Get Ahead with industry-led Technology
OrangeTee thrives because of its unique combination of online and offline support.
We recognise the digital modes of interaction, and continuously seek to introduce new applications. At
OrangeTee, we offer our agents industry-led technology to help manage their
business and coordinate all of their marketing efforts.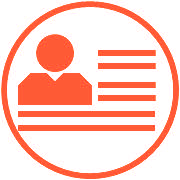 My OT Account
HDB Indicative Price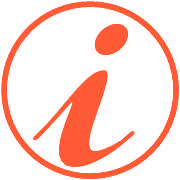 Project Info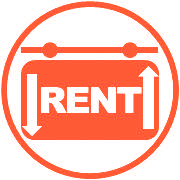 Rental Indication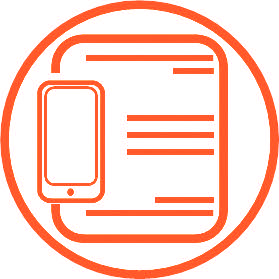 Home Biz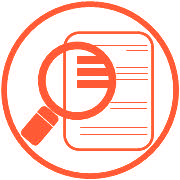 Caveat Search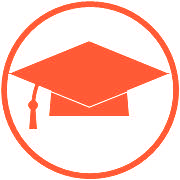 My Training Profile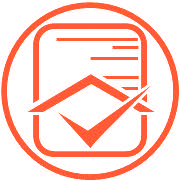 My Listings
DNC Flittered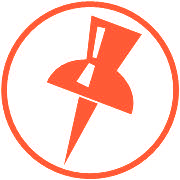 E-Litho Service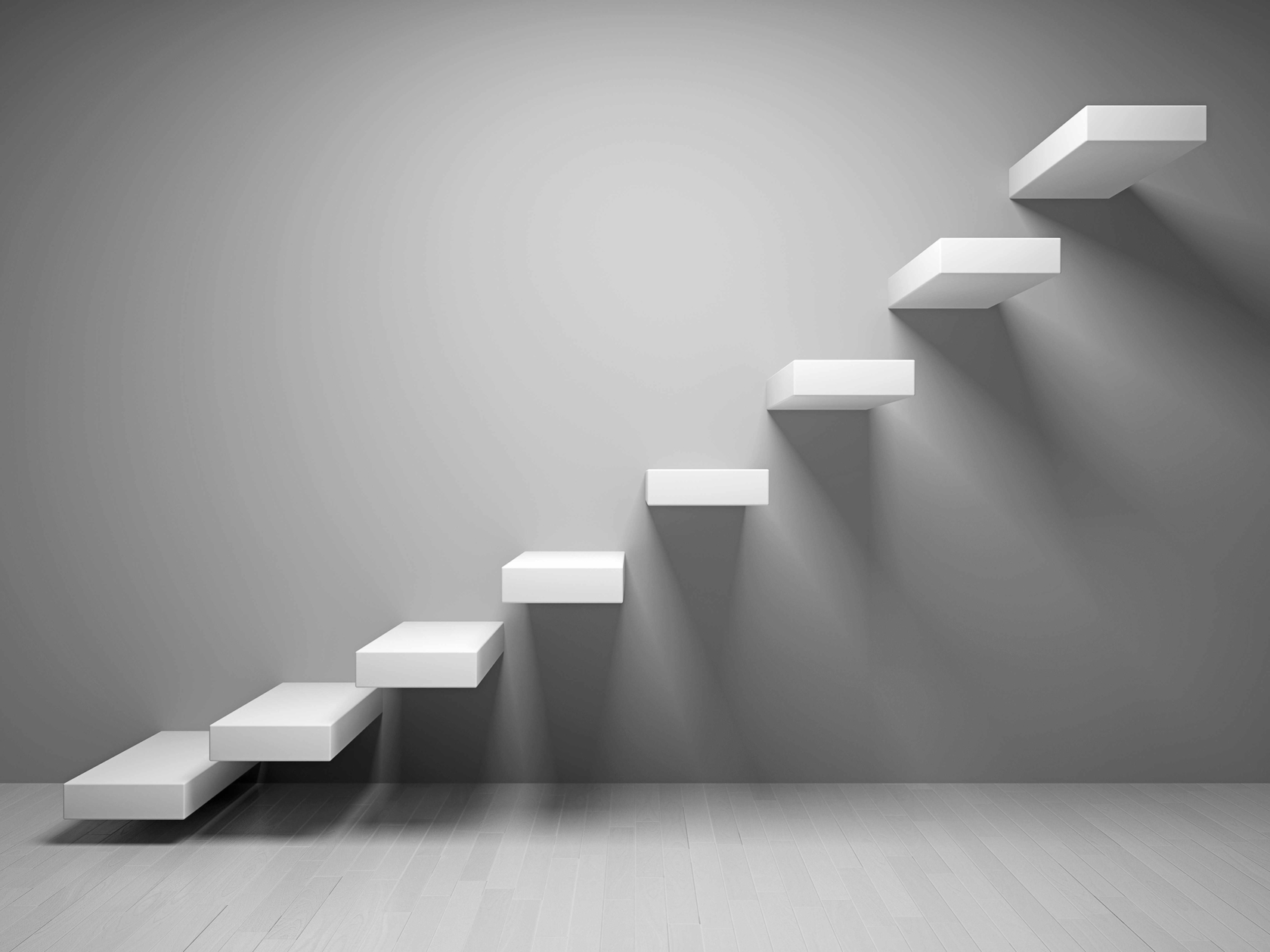 More Than A Real
Estate Agency
Our focus at OrangeTee revolves around continuous development to ensure career success and job development. So whether you choose to pursue sales or a leadership role, we have a unique career path to get you started.

Real Estate Salesperson (RES) COURSEPotential salesperson must complete the RES Course from CEA approved course provider. This course will help you understand the rules and regulations governing estate agency work and practices, local laws, buying/selling/leasing of HDB flats, private residential, commercial and industrial properties in Singapore.
Requirements:
Must be at least 21 years old
Singaporean or Permanent Resident
Minimum of 4 GCE 'O' level passes or equivalent (WPLN)
Fulfils CEA fit and proper criteria

Real Estate Salesperson (RES) EXAM After completing the RES Course, you are to register for the RES exam from CEA appointed examination administrator and pass the 2 RES exam papers. There will be 3 sections for both papers:

Section A : 50 MCQs (50 marks)
Section B : 15 MCQs with reference to 1 or 2 Case Studies (30 marks)
Section C : 10 Fill-in-the-blank short answers questions (20 marks)

CEA Registration Congratulations for passing your RES exam! You can now apply as a Real Estate Salesperson through OrangeTee. Click here for enquiry

OrangeTee Life-long Learning We provide more than 26 complimentary and heavily subsidized training programmes to kick-start your career with us. All courses are conducted by experienced and qualified trainers focusing on practical and hands-on training to maximize your learning experience. From residential to industrial properties, our courses cover everything you need to know in the Real Estate industry.
CEA In-Principle Approval We will submit your salesperson registration application to CEA for the 'In-Principle Approval' (IPA) for you to transfer your CEA registration to OrangeTee.

Obtained CEA In-Principle ApprovalAfter you have received the IPA from CEA, you are to tender your resignation from your current estate agent.

Approval of CEA Registration with OrangeTeeCongratulations! CEA has confirmed your registration with OrangeTee. You are ready to start your exciting and rewarding real estate career with us. Click here for enquiry.
Vibrantly OrangeTee.
Our agents inspire us every day. Listen to
their success stories and be motivated to reach new heights.
Our Senior Leaders – United We Stand!
Senior Associate Executive Director
93876506
This email address is being protected from spambots. You need JavaScript enabled to view it.
98300700
This email address is being protected from spambots. You need JavaScript enabled to view it.
98283787
This email address is being protected from spambots. You need JavaScript enabled to view it.
98562557
This email address is being protected from spambots. You need JavaScript enabled to view it.
91466635
This email address is being protected from spambots. You need JavaScript enabled to view it.
94555533
This email address is being protected from spambots. You need JavaScript enabled to view it.
91889088
This email address is being protected from spambots. You need JavaScript enabled to view it.
93891199
This email address is being protected from spambots. You need JavaScript enabled to view it.
96919907
This email address is being protected from spambots. You need JavaScript enabled to view it.
Associate Executive Director
92381388
This email address is being protected from spambots. You need JavaScript enabled to view it.
90229949
This email address is being protected from spambots. You need JavaScript enabled to view it.
90034002
This email address is being protected from spambots. You need JavaScript enabled to view it.
90087522
This email address is being protected from spambots. You need JavaScript enabled to view it.
94525999
This email address is being protected from spambots. You need JavaScript enabled to view it.
97618976
This email address is being protected from spambots. You need JavaScript enabled to view it.
Senior Associate District Director
90991108
This email address is being protected from spambots. You need JavaScript enabled to view it.
92309575
This email address is being protected from spambots. You need JavaScript enabled to view it.
91072225
This email address is being protected from spambots. You need JavaScript enabled to view it.
91475957
This email address is being protected from spambots. You need JavaScript enabled to view it.
97336584
This email address is being protected from spambots. You need JavaScript enabled to view it.
97586719
This email address is being protected from spambots. You need JavaScript enabled to view it.
97633323
This email address is being protected from spambots. You need JavaScript enabled to view it.
93867730
This email address is being protected from spambots. You need JavaScript enabled to view it.
94593883
This email address is being protected from spambots. You need JavaScript enabled to view it.
91818192
This email address is being protected from spambots. You need JavaScript enabled to view it.
96335822
This email address is being protected from spambots. You need JavaScript enabled to view it.
92725518
This email address is being protected from spambots. You need JavaScript enabled to view it.
93635952
This email address is being protected from spambots. You need JavaScript enabled to view it.
97105411
This email address is being protected from spambots. You need JavaScript enabled to view it.